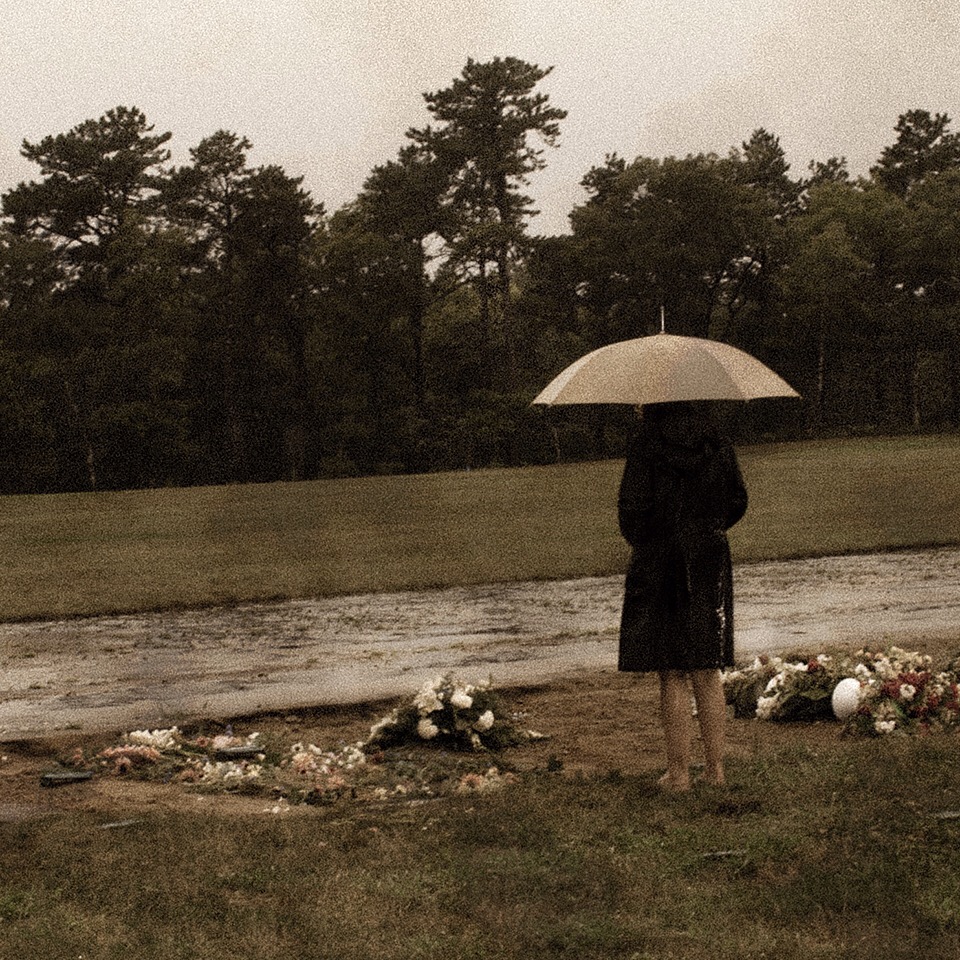 It's been almost a month since I posted last, my mother's 78th birthday is this coming Saturday, and I'll bring cupcakes for a (hopefully) candlelit vigil that day at dusk.
Already moving through month 3 without her presence, and for the most part I try not to dwell in the sad places in my mind. I talk to her a lot. Eventually I'll allow myself to think more, probably to cry more (it's there, I just don't want to get started because I'm never sure when I'll stop), but for now I have the conversations with her that I didn't have when she was here. As my friend Diane says, "there is presence even in absence."
It's October, the month when the veil between our worlds, Mom's and mine, thins a little. That belief comforts me.