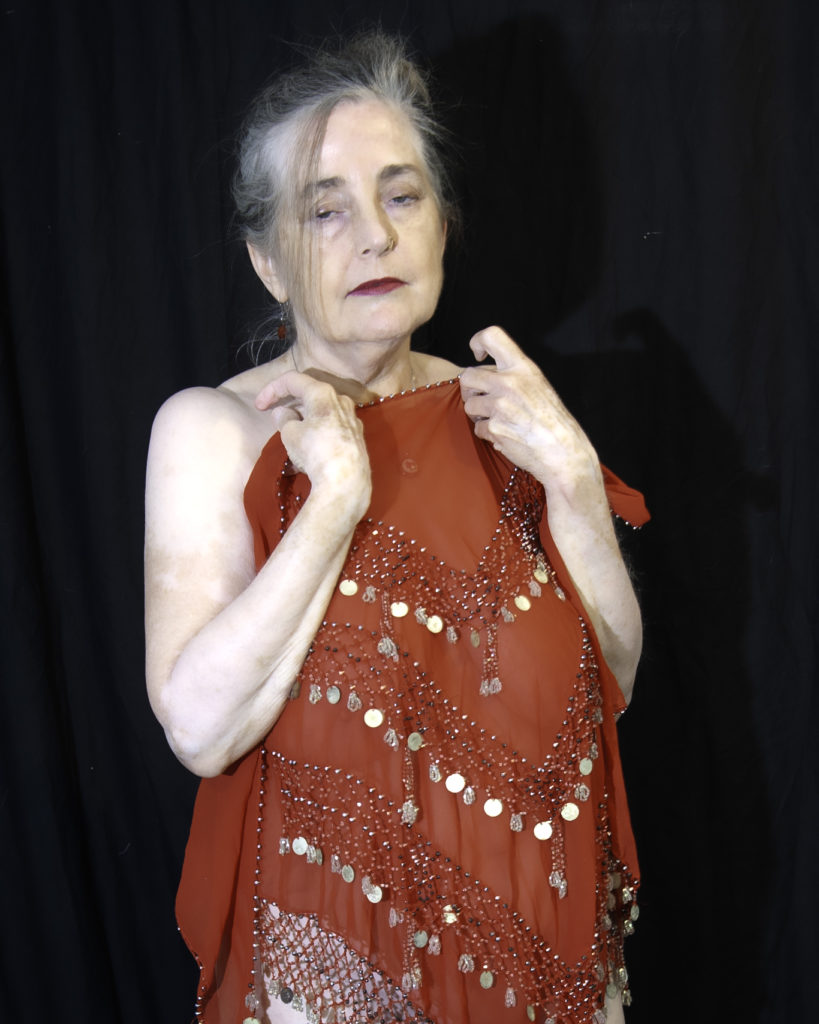 Woke up this morning with vertigo, and it has yet to subside. I did try one of the exercises recommended for it, but that only made me nauseous.
So … I've chosen to look at it as a reminder for me to slow down, take it easy, sit with Oonagh on the settee, mend my gauntlets, and make another pair. What??! Make another pair??! That's taking it easy? Relax.
I use the sleeve tubes and the calf tubes from old sweaters and socks that I can easily felt in the wash, and these have been ready to go for years. All I needed to do was a couple of straight snips for thumbs and openings. When I want to reinforce the snipped edges, then I make a few simple blanket stitches with a contrasting yarn or heavy-duty thread.
I had made up a refrigerator cookie dough (recipe here) the other day, so I sliced and baked that, and I must say, dark rye flour is definitely becoming a favorite grain. I very carefully did a load of laundry, but skipped the shower I had hoped to take. Basically, I've had to live my day more mindfully and I'll tell you, the more we can manage to do this for ourselves, well, for me, I find life more pleasurable when I do so.